3.2 To 20 Tons Truck Mounted Crane Advantage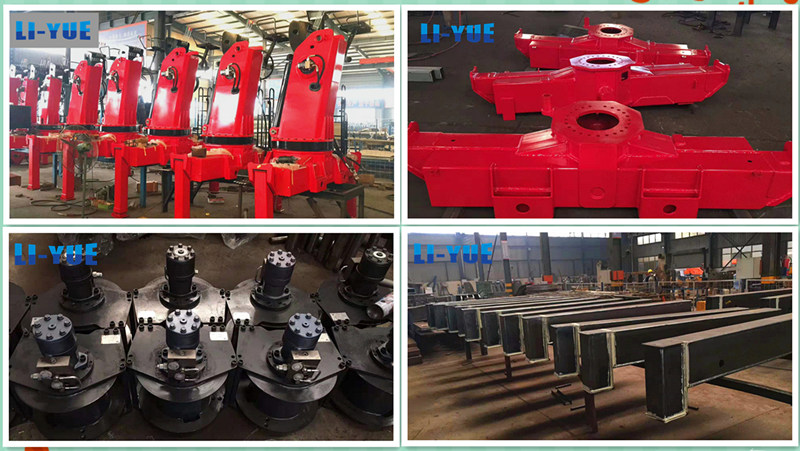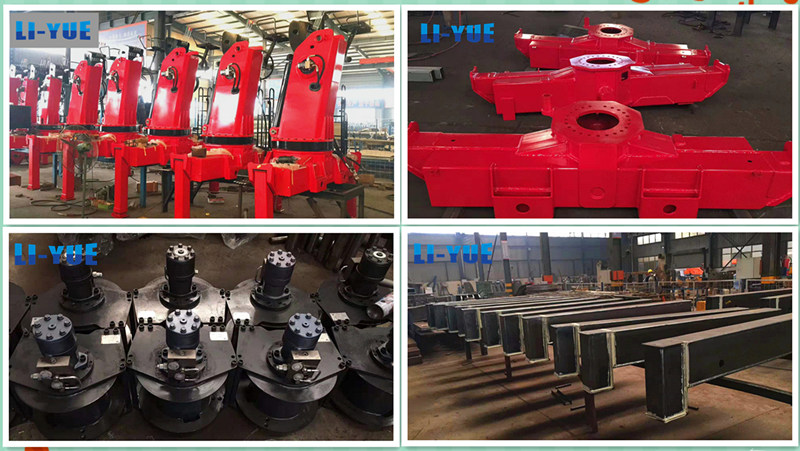 A: Adopted U Shaped boom technology.
Our 3 to 20 tons truck mounted crane adopt U- Shaped boom, its advantages as below:
1. The U-shaped boom adopts an optimized multi-section circular boom system with large cross-section modulus, strong bearing capacity, good stability, and the same bearing capacity can greatly reduce the weight of the crane and meet the light weight. Quantitative requirements.
2. The U-type boom has a wider range of cranes. For example, the XCMG SQS500's 20-ton U-arm crane is equipped with a crane with a maximum lifting torque of 50 t.m and a maximum lifting weight of 20 tons. The main arm has a maximum working range of up to 25 meters and the maximum working height is up to 32 meters. The lifting performance is outstanding.
3. The U-shaped boom crane is beautiful and stylish, which better explains the safety, environmental protection and reliability of the manufacturing concept.
4. The U-type boom crane uses two-stage large-span shaped square box legs to improve the stability of the operation. The span of the legs can reach 8.6 meters. The double-row ball slewing support can effectively reduce the whole machine. Machine component size and installation requirements to improve the usability of the machine.
5. The application of the jib, auxiliary winch and auxiliary hook of the U-arm crane is to provide a basis for the selection of cranes for light and large loads and large height operations, and to expand the field of product use.
The negative angle application improves the transportation performance of the product, and the working range is large, which can meet the wide angle operation of -11°-75°, and realize the convenient replacement operation of the jib, the auxiliary hook bracket and the magnification.
B. Adopted square box leg technology.
1. About our truck mounted crane, it is square legs for good protection cylinder.
2. It can support the truck and crane part well.
3. To reduce the truck crane total weight.