6 Reasons Why You Should Choose Liyue
Multiple Products For Your Choose
3-20 Tons Lorry Crane Video Show
5-25 Tons Truck Crane Video Show
Voice Of Our Customers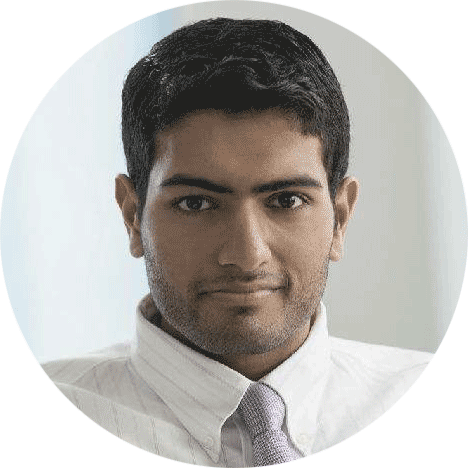 Through three years cooperation, we know LIYUE have more deep understanding, the production process conducted a series of quality control, they have good logistics solutions, let us in from of customers won more honor.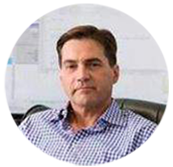 We have book more than 20 sets truck mounted crane from LIYUE in the past 1 year, their quality is very very good, we are the distributor in Papua New Guinea.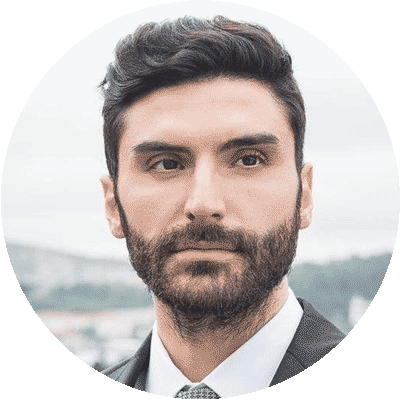 LIYUE is a professional manufacturer, their factory is very clean and big. They have advanced equipment, and strict QC. Their quality is very GOOD! We already established the long time cooperation since 2015.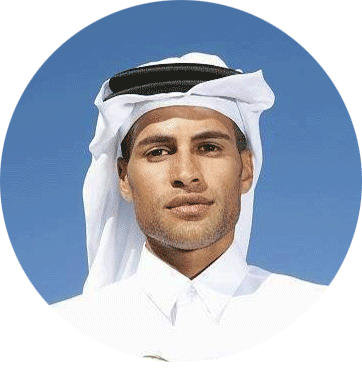 We visited LIYUE workshop this year again, it is very good. We cooperated with LIYUE 2 years ago, we booked more than 30 sets 6-12 tons truck crane from them, the quality is good. They are very professional on pre- sales and after- sales. We will book more than 10 units truck crane this year.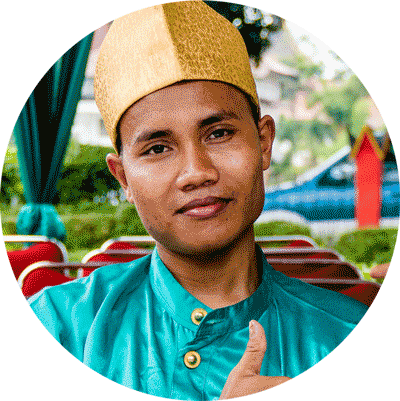 We bought 2 units 10 tons Dongfeng truck crane with basket May. 2018. LIYUE sent 2 engineers to our Bontang, give us professional training and maintenance. Our end users are very satisfied with this and give a very high recognition.
If you want to buy Truck Crane, ask us for price and solutions now!
Simply click below button, and get your free, no obligation quotation today!