8 Tons Mobile Crane's Driver and Commander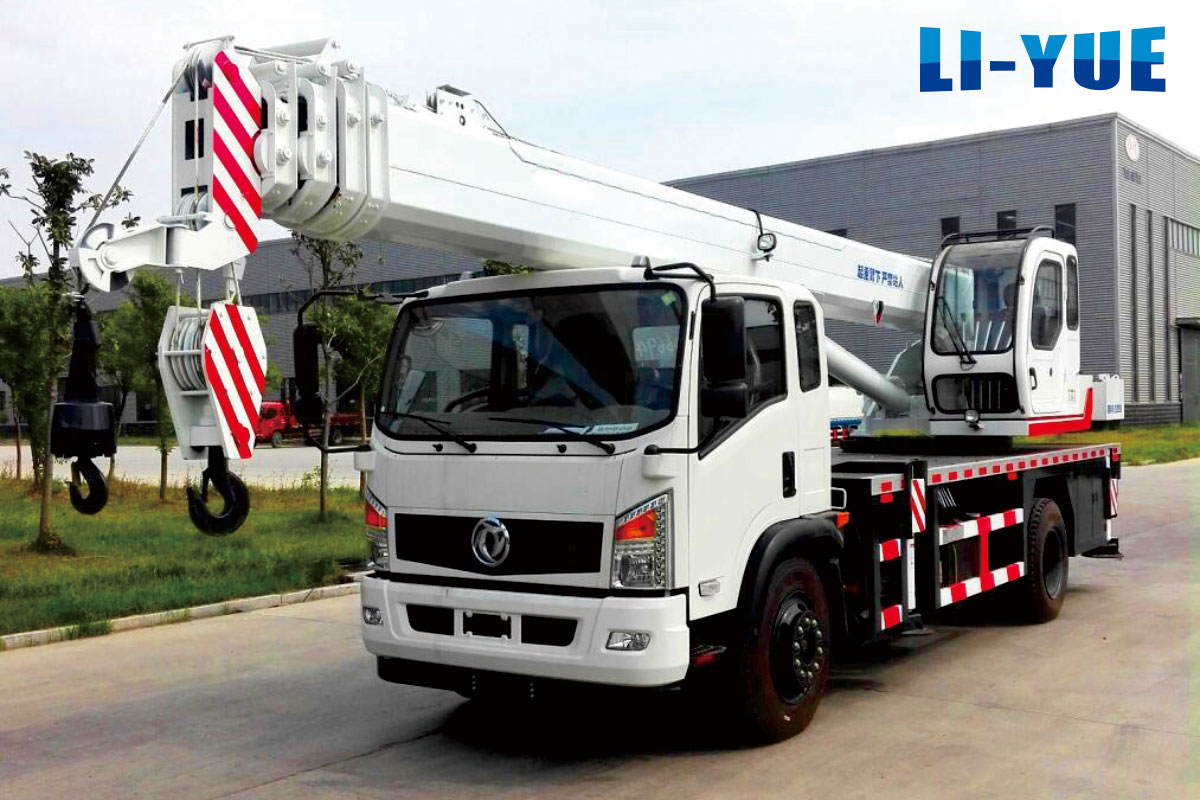 Truck Crane Driver and Commander
Operator
A. Drivers with the license
B. Trainees who have studied apprenticeships for more than half a year under the supervision of the driver
C. Maintenance and testing personnel who need to perform operations in order to perform tasks.
D. Labour inspectors sent by higher authorities
Operators should meet the following conditions
A. Health and agile
B.Vision (including corrected vision) 0.7aboved, no color blindness
C. Proper listening ability
Drivers and commanders should have the following working conditions
A. The driver must be familiar with the operating instructions of the machine, understand its working principle, structure and performance, function of the safety device and its adjustment method, master its operation essentials and maintenance techniques.
B. The driver should check the brakes, hooks, steel wire ropes and safety devices before operation, should promptly eliminated when abnormal phenomenon occurs.
C. The driver must concentrate when operating and must not chat with other people. Generally, the driver responds only to the signal of the designated operator, but for the stop signal, should obey any time any body sent. Driver should refuse to comply with the instruction that vialoted with the operation instructions. Driver must stop when people climbs on the truck crane.
D. Driver should not operate the truck crane when they are unwell, it is forbidden for the driver to hand crane after drinking.