Chinese 12 Tons Dongfeng Chassis Truck Crane Specification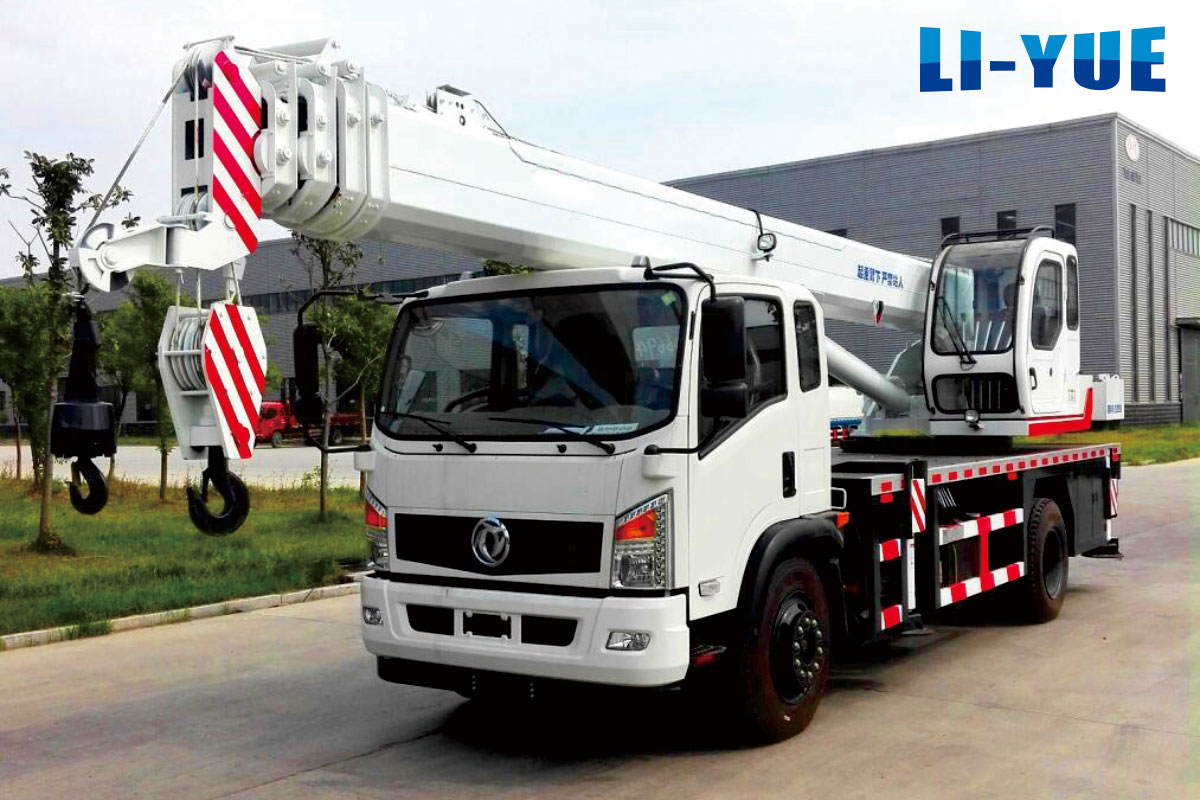 12 Tons Truck Mounted Crane Introduction:
LIYUE 12 tons truck crane can be mounted on Euro 5 Dongfeng chassis.
LIYUE 12 tons mobile crane max. Lifting height is 32m, with 2 types power, truck and electricity.
Stable, safe, efficient, bilateral operation, the industry's first king of 10 tons of crane performance, the leader of the Chinese domestic 12 tons of cranes.
12 Tons Dongfeng Truck Crane Main Specification: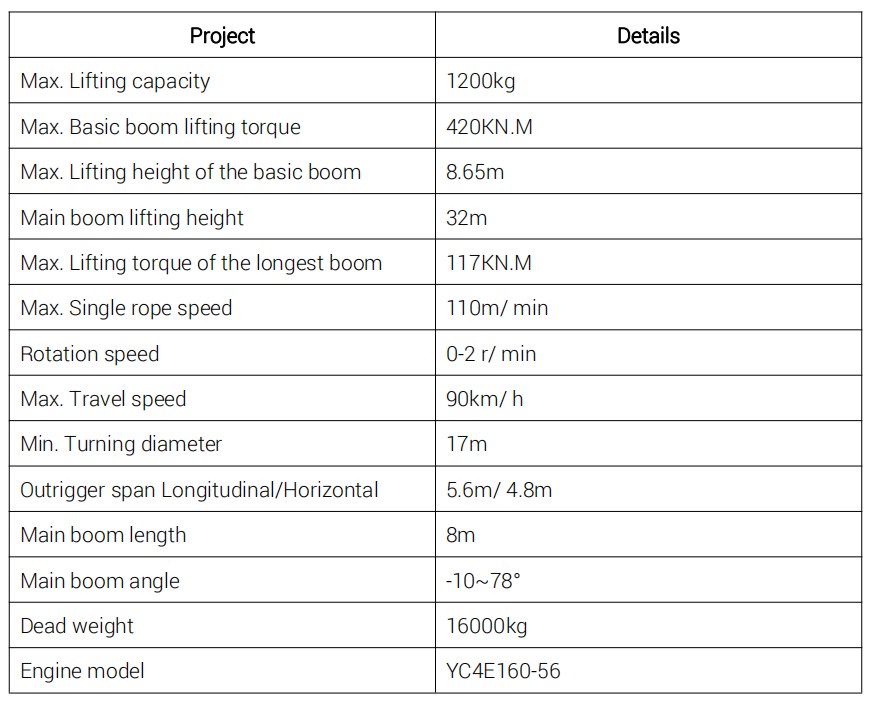 Excellent Truck Crane Boom System
The new type main truck crane boom with circular arc section, BS700 high strength steel, gives full play to the properties of sheet metal. The maximum boom length can reach 35.5m, leading the industry to the highest level.
Advanced Crane Hydraulic System
The truck crane hydraulic system of the whole vehicle adopts the well-known brand in China, with three-pump confluence function hydraulic pump, good fretting, smooth operation, and the highest working efficiency, covering competitors. Bilateral operation function and equipped with horizontal instruments, leg bending design, improve the bearing capacity of crane outrigger, truck crane oil pipeline using laser welding pipeline. It is equipped with a complete set of moulding pipes to improve the service life of the oil pipeline.
Integral Girder Structure
The girder adopts the integral frame structure and is designed scientifically. The bearing capacity of the girder is evenly dispersed. The strength and torsion resistance of the frame are strengthened. The girder is stable and not deformed, which ensures the stability, safety and reliability of the hoisting operation.
Top Quality Dongfeng Chassis
Dongfeng Euro 5 automobile chassis, 4110 in-line four-cylinder, turbocharged, intercooled diesel engine, Shaanxi Fast 8 speed gearbox, 153 rear axle, 900R20 steel tire. Two-stage deceleration drive axle, ABS anti-lock brake body stabilization system, improve driving safety, greatly enhance the power output of the vehicle, artificial intelligence space design, button zoning more reasonable, man-machine dialogue more friendly, more comfortable operation.
Luxury, comfortable cab:
Flat-headed cab with sleeping function, good ride comfort, digital dashboard, LED combination headlights, fashionable, beautiful, atmospheric, adjustable shock absorber seat, MP3, radio, entertainment and comfort.
More optional device
4 sections and 5 sections.
The motor, air conditioner, camera, multiple legs and double legs can be used.