Chinese Mini Truck Mounted Crane Introduction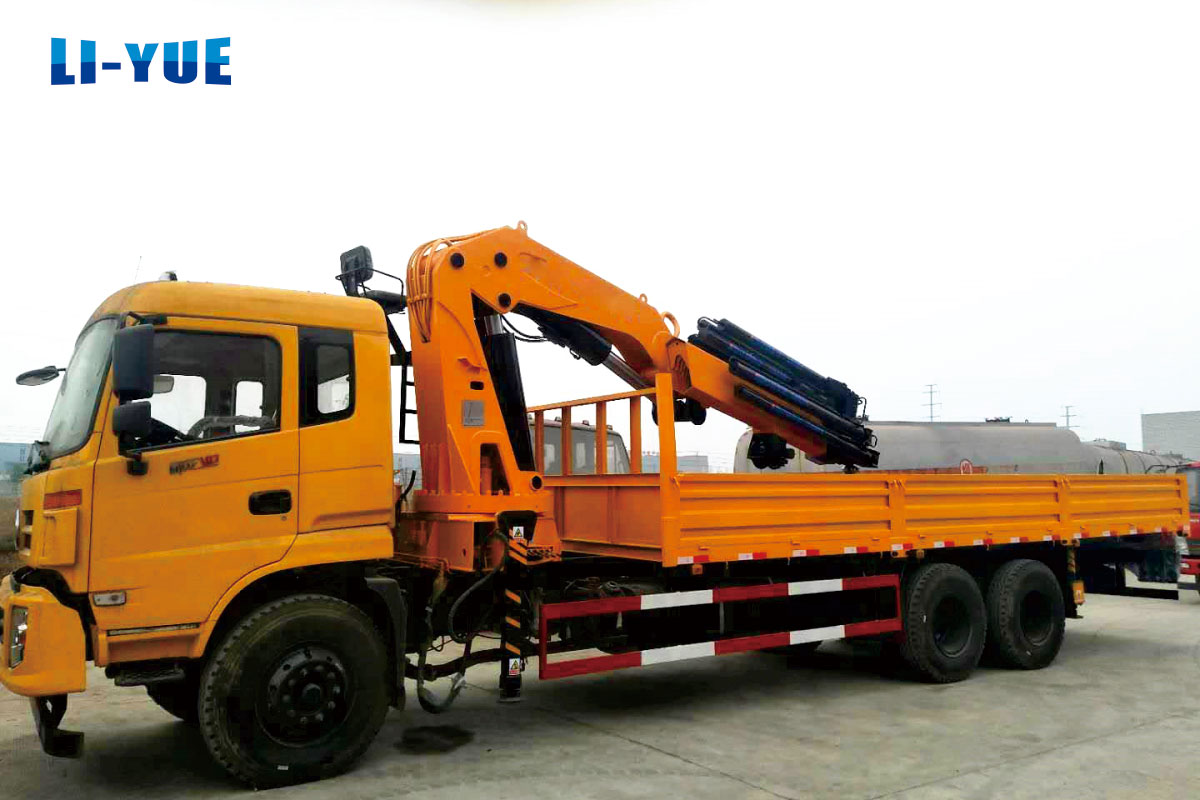 The truck mounted crane is produced by advanced technologies at China and abroad.
The front and rear legs of the crane are H-shaped, with large span and good stability.
The boom is hexagonal, and the hydraulic cylinder of the first stage is extended and retracted. The rest of the boom is synchronously stretched. It has features such as high strength, small cross section, convenient telescoping, and high working height.
Lifting mechanism uses planetary gear reducer. The whole machine is elegant and easy to install on all kinds of medium-sized trucks. All supporting parts are purchased from well-known domestic and foreign enterprises.
Operators must read this manual carefully before operating the crane to avoid accidents caused by incorrect operations. And damage to the crane.