Chinese Truck Crane Operating Speed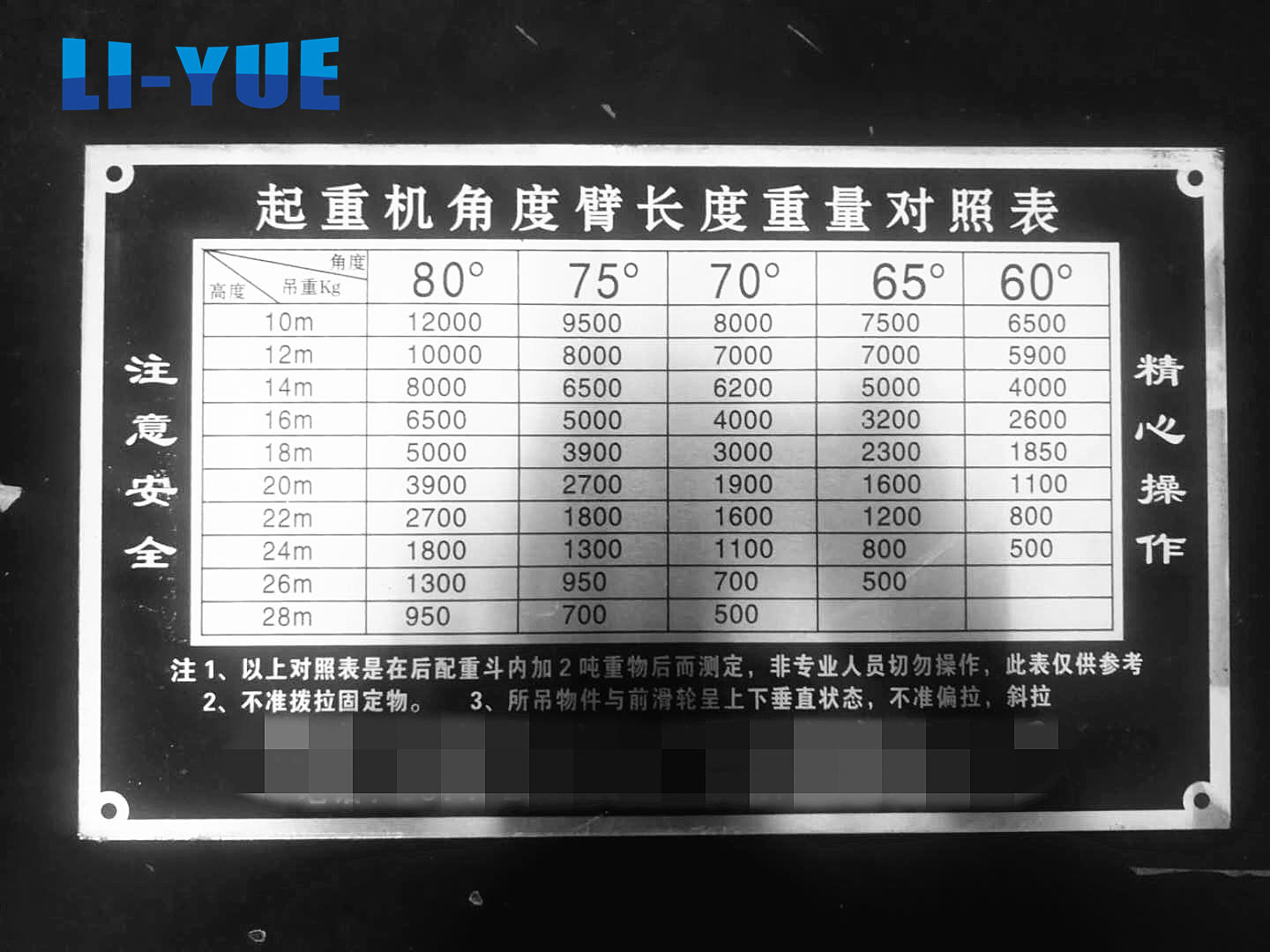 1) The greater the angle, the faster the speed.After release, the joystick will automatically return to the middle position.
2) Manual throttle lever.
In order to increase the operating speed, a manual throttle lever can be used.
The connection between the throttle lever and the engine throttle of the bottom vehicle greatly accelerates the working speed of the system. After the work is completed, it must be put back to the low speed position. Because at the time of restarting, an accident may occur due to a rapid start.
Warning:
When starting the crane, avoid quick operation.A quick operation may cause a rollover accident, which can cause damage to the operator or the staff nearby.