Core Structure of Truck Crane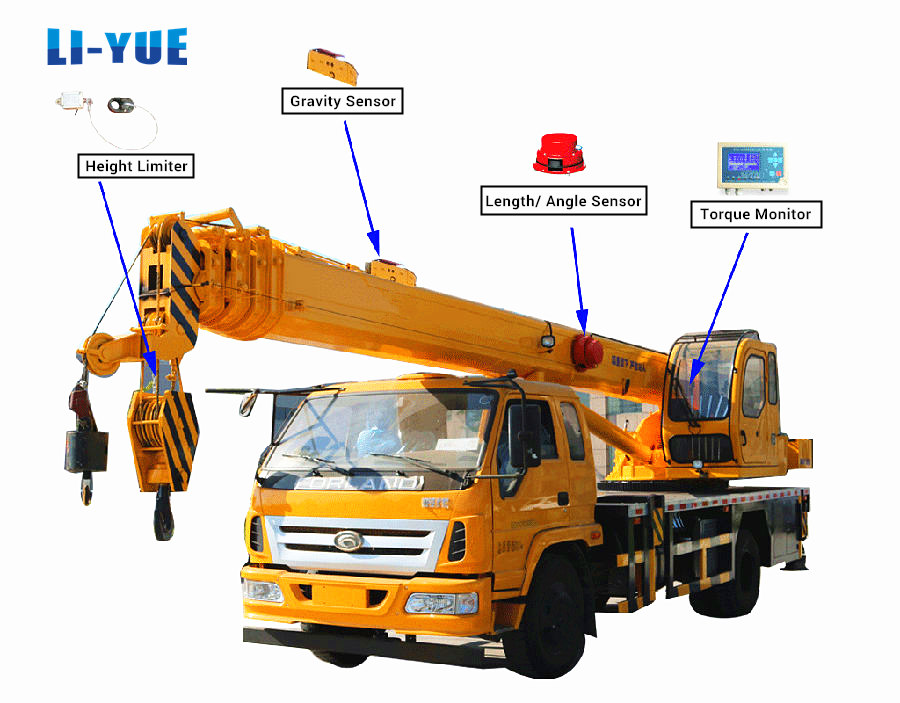 Crane structure:
1. Bridge: It consists of two main beams, two end beams, platform and guardrail. There are two structural forms: box and truss.
2. Vehicle operating mechanism: It is composed of motor, brake, sincerity, coupling, transmission shaft angular bearing box, wheel and so on.
3. Lifting trolley: It consists of trolley frame, hoist structure and trolley operation mechanism.
4. The lifting structure of bridge crane consists of motor, brake, transmission shaft, coupling, reducer, drum, fixed pulley block and wire rope. Single brake and double brake.
5. Driver's cab: the place where crane operators work. Equipped with control equipment (linkage table or cam controller), distribution protection box, signal device and lighting equipment. The crane will not start until the hatch is closed. This prevents people from working in the car or driving before they enter the driver's cab, causing personal accidents.