Criteria for Scrapping Forged Hooks for Cranes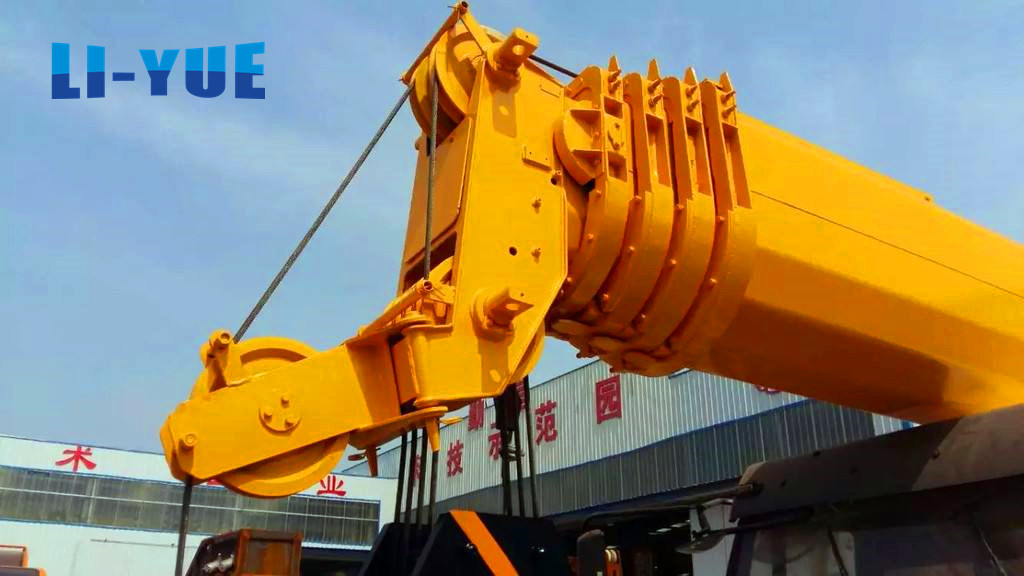 1. The hook shall be put into use only if it has the technical certificate of the manufacturer, etc. Otherwise, it should be inspected and found that its performance is qualified before it can be used. In use, it should be inspected, repaired and scrapped according to the relevant requirements of this regulation.
2. Cranes shall not use cast hooks.
3. The hook should be equipped with an insurance device to prevent accidental decoupling of the lifting weight.
4. The surface of the hook should be smooth and clean, without cracks, sharp angles, burrs, cracks, etc.
5. materials
A. High quality low-carbon killed steel or low-carbon alloy steel shall be used for hoisting hook materials.
B. Forging hooks are generally made of 20 steel stipulated in GB 699-65 "Quality Carbon Structural Steel No. and General Technical Conditions";
C. Plate hooks are generally made of A3 and C3 Steels specified in GB 700-79 Technical Conditions for Common Carbon Structural Steels or 16Mn Steels specified in GB 1591-79 Technical Conditions for Low Alloy Structural Steels.