How the Lorry Crane Deal With the Haze in Winter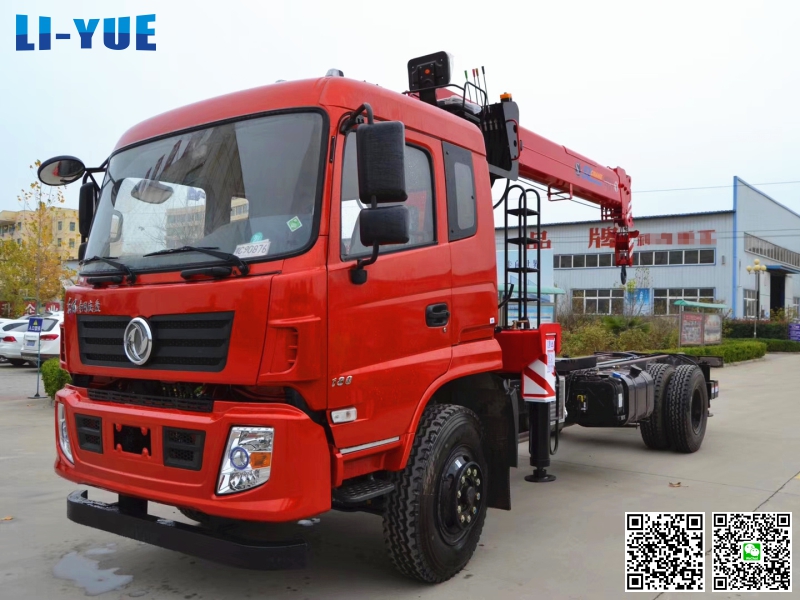 Try not to open the windows.




In haze, try not to open the window with the car crane. Never open the window to ventilate.

Air conditioning on recirculation mode.




The air conditioner is set to the internal circulation mode, which can effectively isolate the poor air outside the vehicle and reduce the intake of inhalable particles.

Check the air filter/ air conditioning element.




If the area where the car owner is located is windy and dusty, or there is often haze, it is recommended that the car owner often replace the air conditioning filter element and air filter element for the vehicle.