How to Balance Weight of 16 TON Small Crane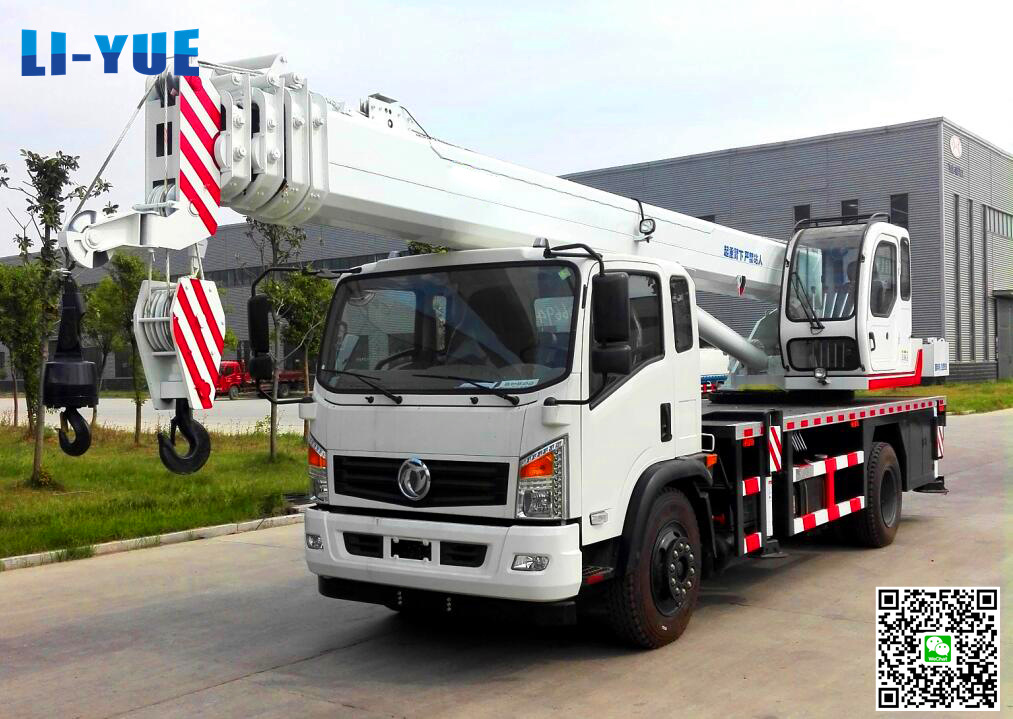 Most of the small and medium-tonnage 16-TON truck cranes on the market use vertical downward holes on the counterweight, and then use a number of bolts to pull the structure on the bottom of the counterweight hoist frame. This installation method has complex structure and inconvenient operation.
At present, there are no 12-ton car mini-cranes in the three big families of domestic car mini-cranes (Sany, XCMG and ZOOMLION), XCMG has QY12B.5, the whole vehicle quality is 16,000 Kg (16 tons), ZOOMLION Branch has QY12DF, the whole vehicle quality is 15,500 Kg (15.5 tons).
Because the 12-ton mini-crane belongs to the small tonnage, which is fixed weight (that is, the weight installed behind the turntable), there is no movable weight (need to be pulled by another car, hanging on the fixed weight when working).