How to the Choose Truck Mounted Crane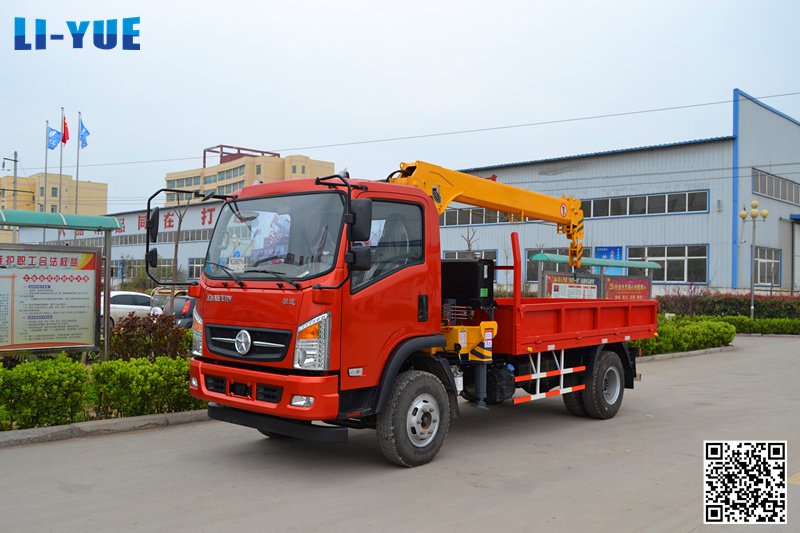 Lorry crane is a fast and effective means of transportation. We will tell you how to choose the crane with good quality.
1. Check whether the logo of the crane is complete.
2. Check whether the joint is flat.
3. check whether the surface of parts is rusted.
4. check whether the protective surface is intact.
5. Check whether the geometric dimension is deformed.
6. check whether the rotating parts are flexible.
7. Check whether there are any missing parts in the assembly.
8. Check whether the glued parts are loose.