Inspection of Slewing Bearings and Bolts of Truck Mounted Cranes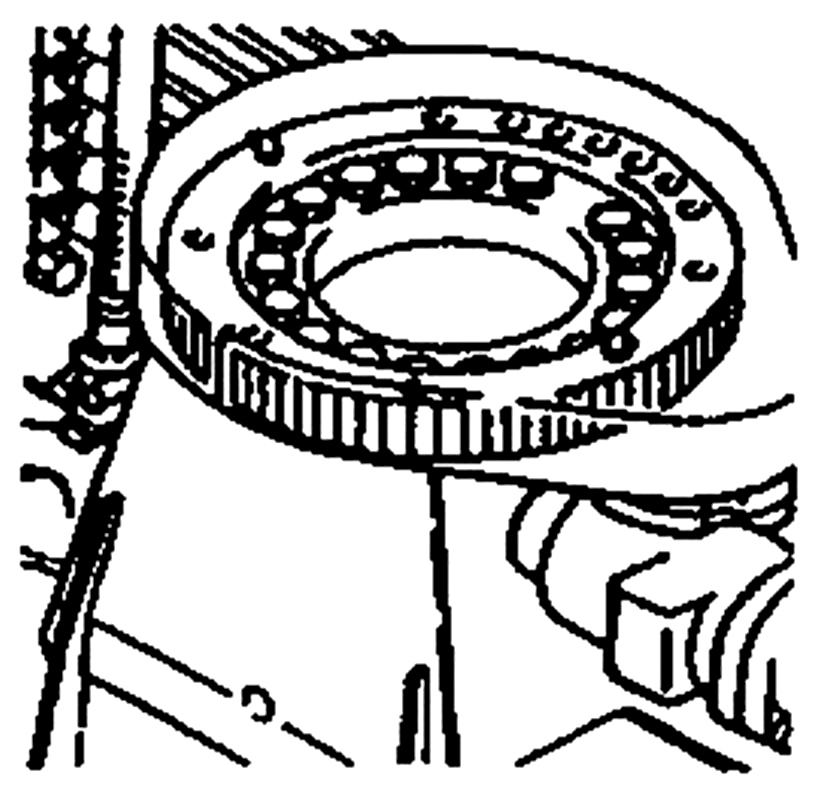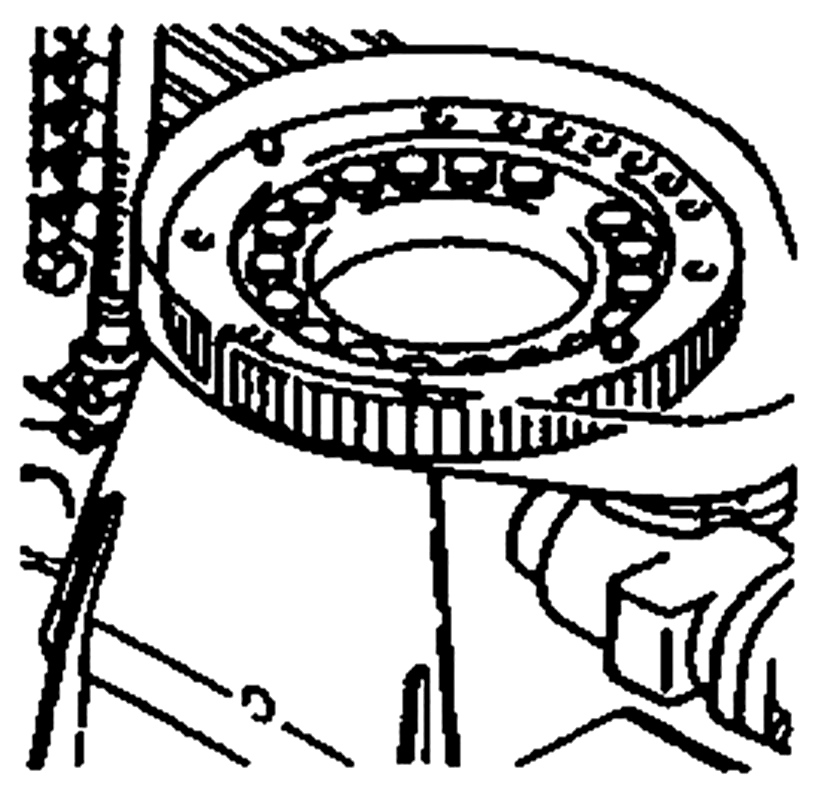 Check the rotary support and install bolts
When traveling or operating, if a different ring is issued from the rotating part, this is to indicate that the loose or assembly gap of the mounting part of the rotary support is enlarged.
This is to be contacted with our service department for maintenance or call with our company.
To be on the safe side, check regularly (at least twice a year).