It is necessary to maintain a safe distance during the journey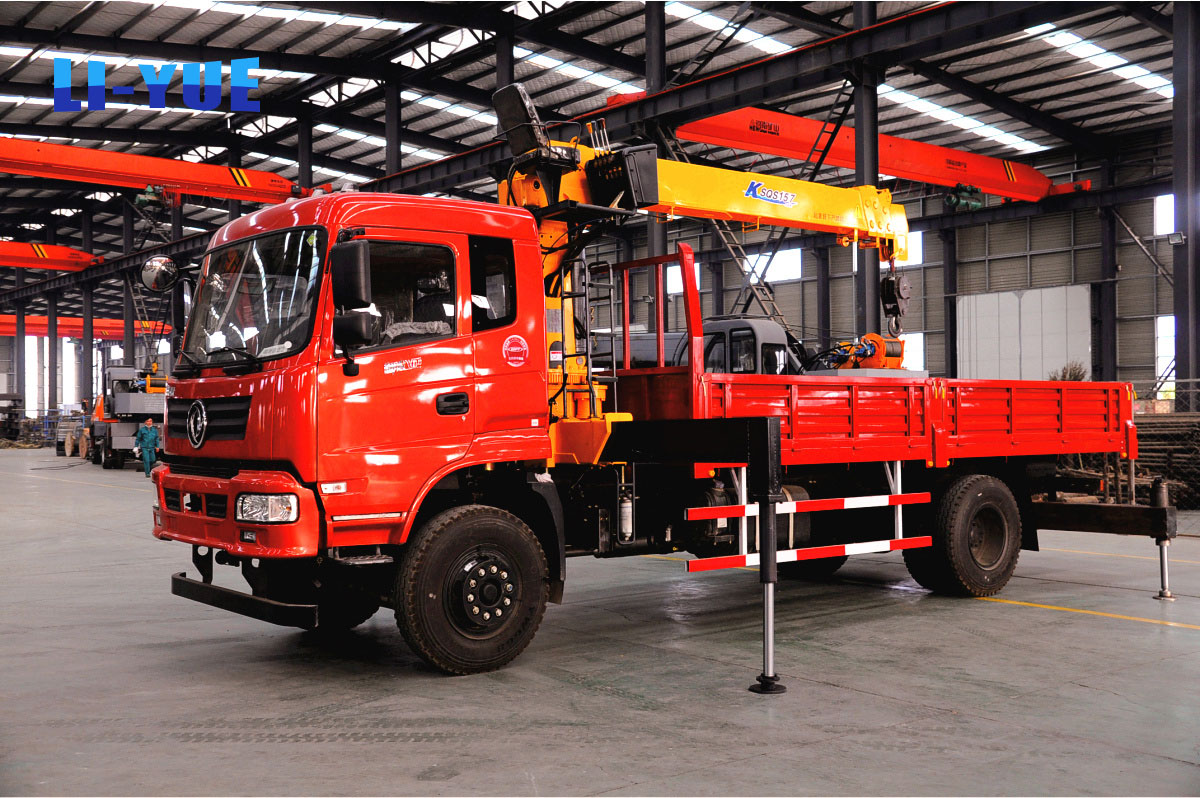 At 6:54 on the morning of September 8, 2018, the Nanpeng police station in Banan District received a report from the masses that the two cars were chasing after the road from Nan Peng to Shigang. The car was seriously damaged and no one was injured.
When the police arrived at the scene, they found that a crane collided with the car. Only the hook on the crane that was driving at the rear fell on the tail of the front car. The police again confirmed that no one was injured and further understood the situation.
It turned out that Ms. Peng drove a small car in the direction of Nan Peng to Shigang, and Ms. Peng stepped on the brakes. At this time, the crane that was driving at the rear did not maintain a certain safe distance and had a rear-end collision with the car. The hook in front of the crane hit the car, causing serious damage to the rear part of the car. Fortunately, there was no seat in the back seat of the car.
Through the on-site survey and the recording of the driving recorder, Mr. Chen, who drives the crane, is fully responsible for this traffic accident.