Main Parts of Truck Crane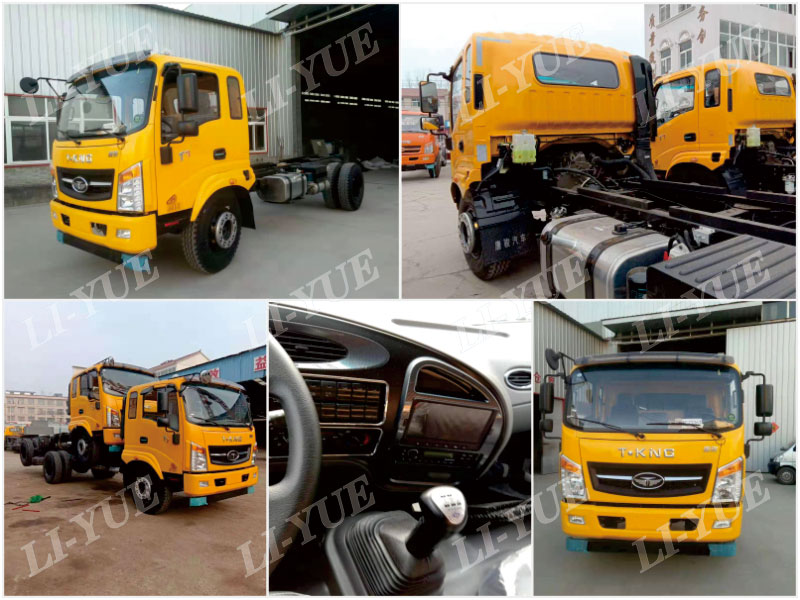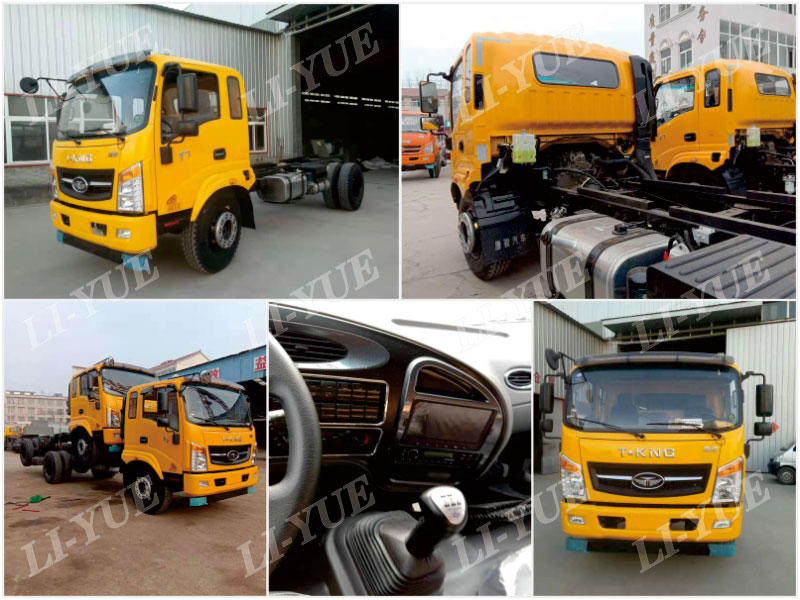 The main parts of crane can be divided into operation equipment, rotary platform, walking equipment, motor equipment and control system.
1. Operating equipment includes hooks, booms, pulleys and wire ropes.
2. Rotary platform includes rotary rollers, hoisting, platform structural parts and walking platform.
3. The walking mechanism includes track or tire, driving wheel and reducer.
4. Motor equipment includes diesel engine, fuel tank, motor or main pump.
5. The control system includes control software, display and sensor.