Truck Mounted Crane With Drill/ Auger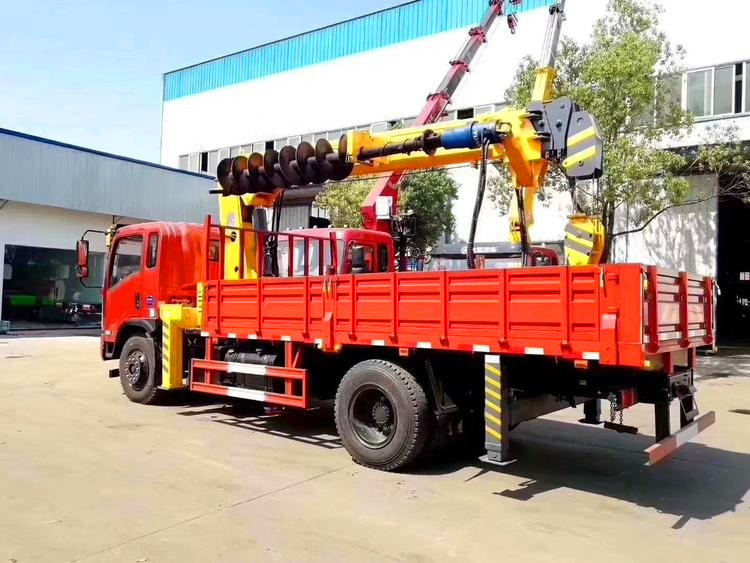 Truck Mounted Crane With Working Basket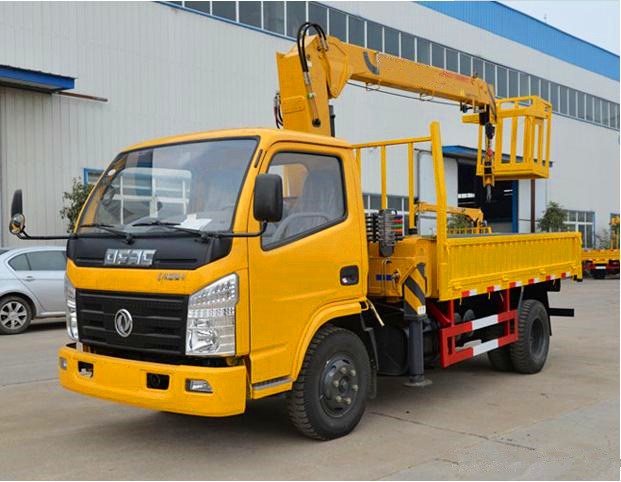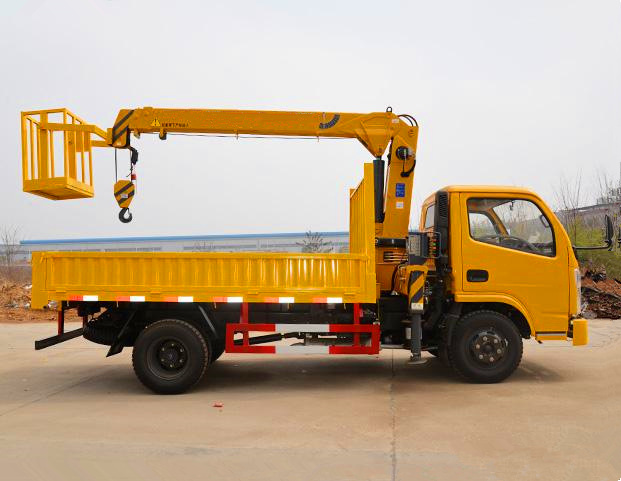 Please send email for more details!
We accept custiomized orders, please tell us your requirments, we will give your our professional solutions.
Truck Mounted Crane With Ramp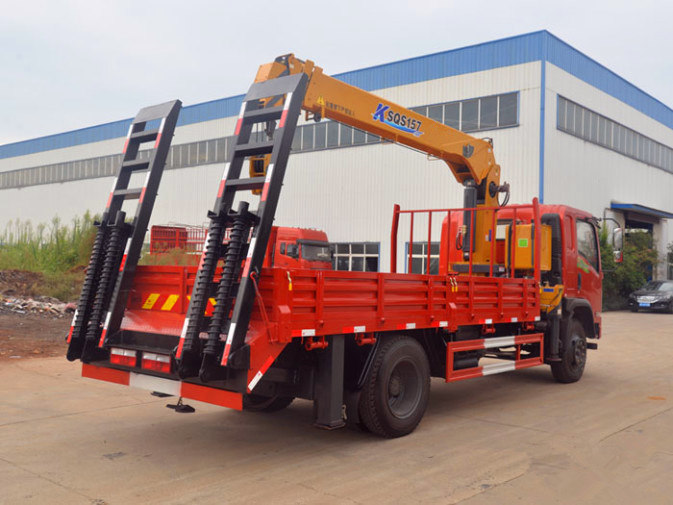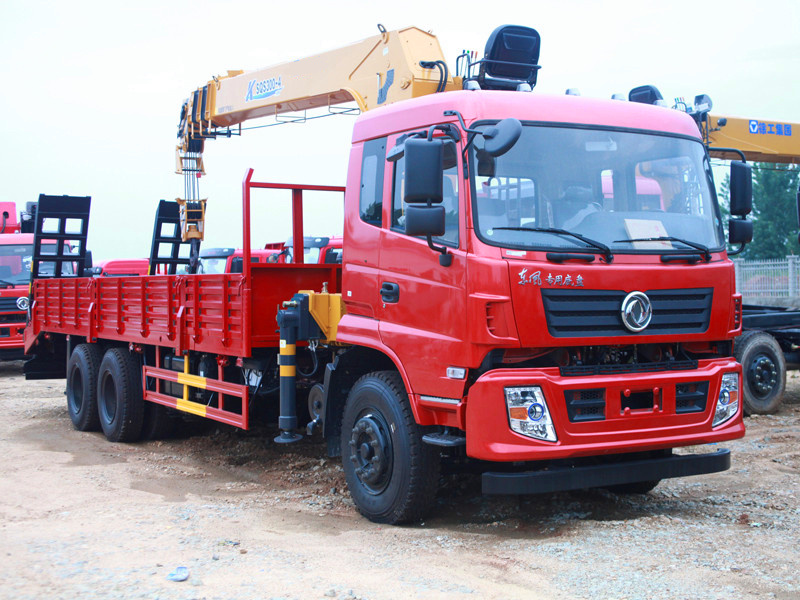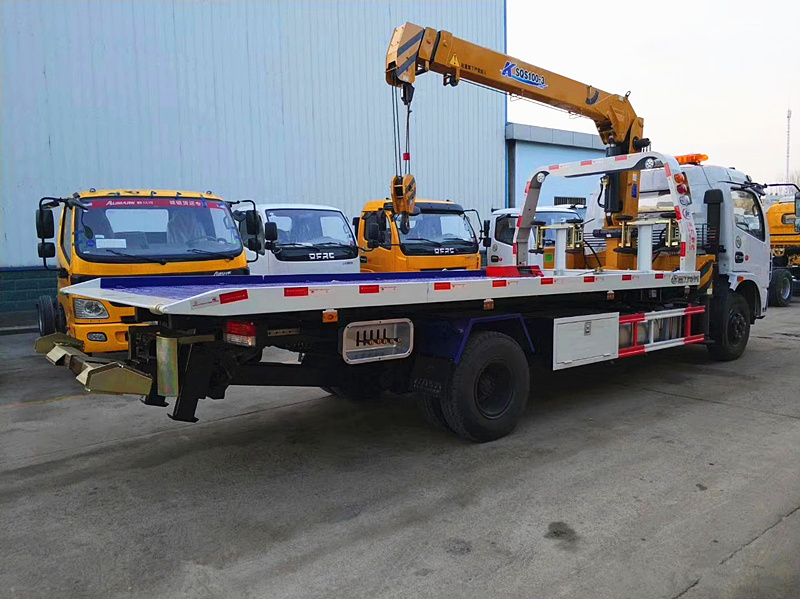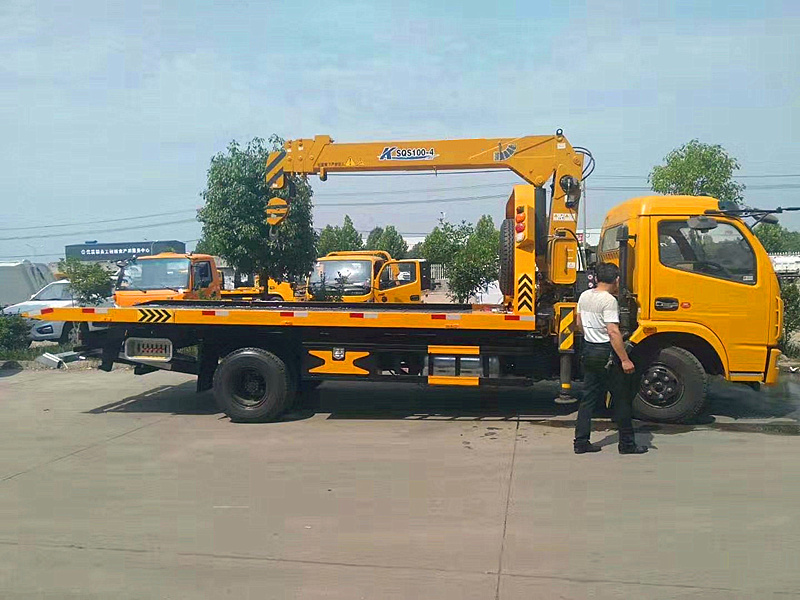 Dump/ Tipper Truck With Crane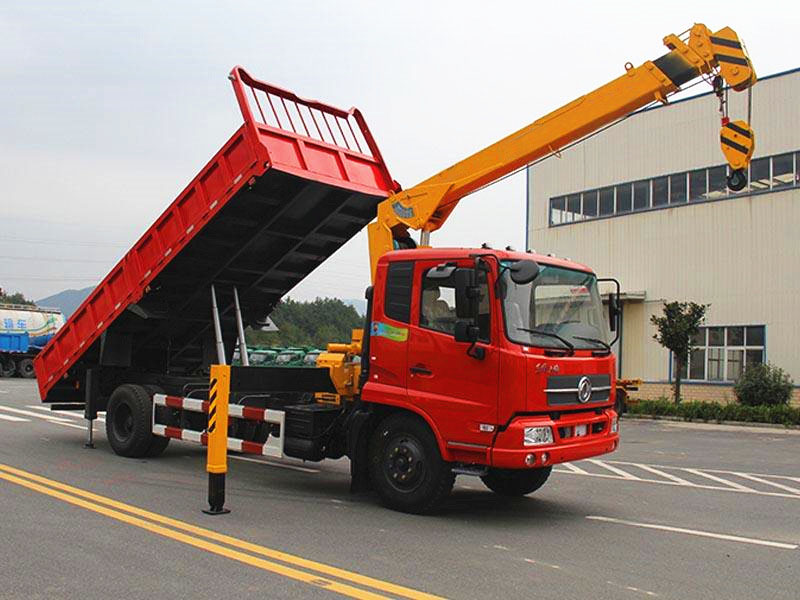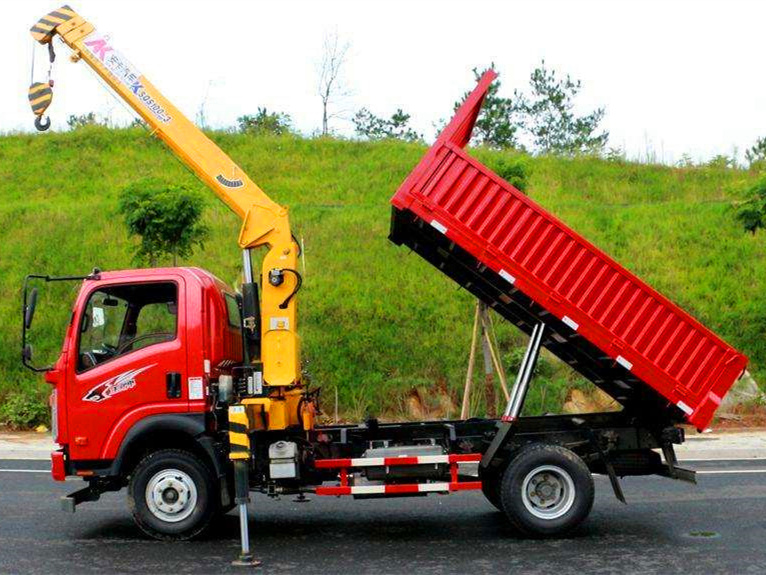 Ask us for price and solutions today!
Your inquiry will be replied within 24 hours, and we respect your privacy.