Pay Attention When Operating the 8 Tons Truck Mounted Crane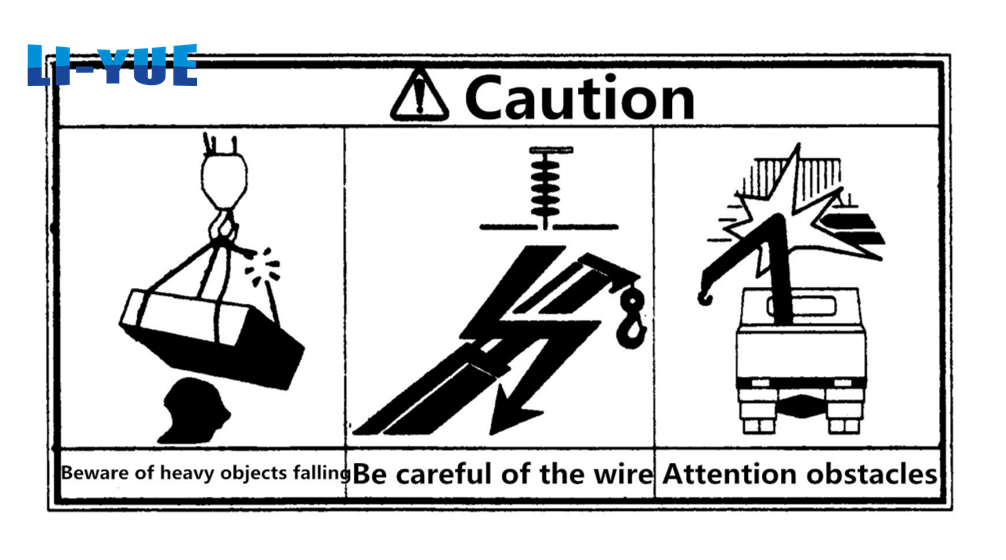 Warning:
Be careful not to place your feet and feet underneath the movable legs when operating the outrigger legs.
Note:
1. Operate with the outrigger horizontal and vertical.
2. Before the vehicle is started, the vertical and horizontal movements of the movable legs must be fully retracted.