Sending PTO to our Lebanese Customer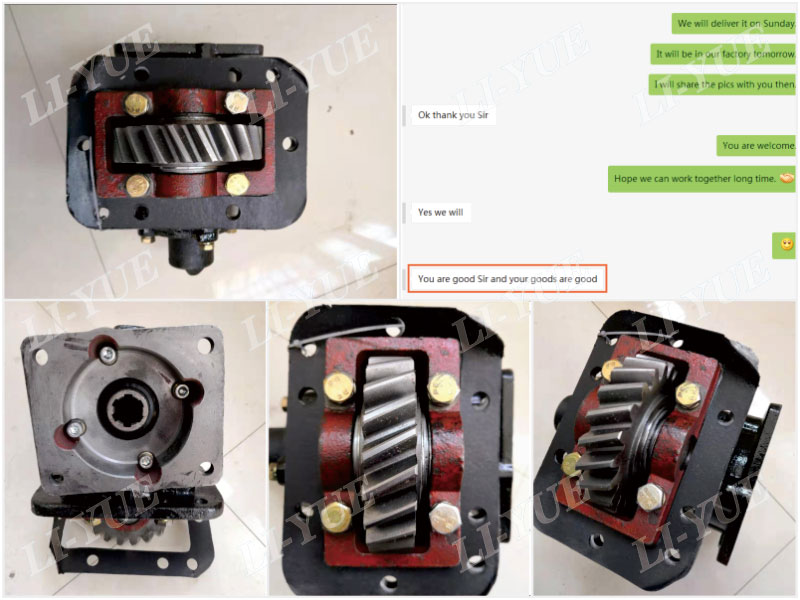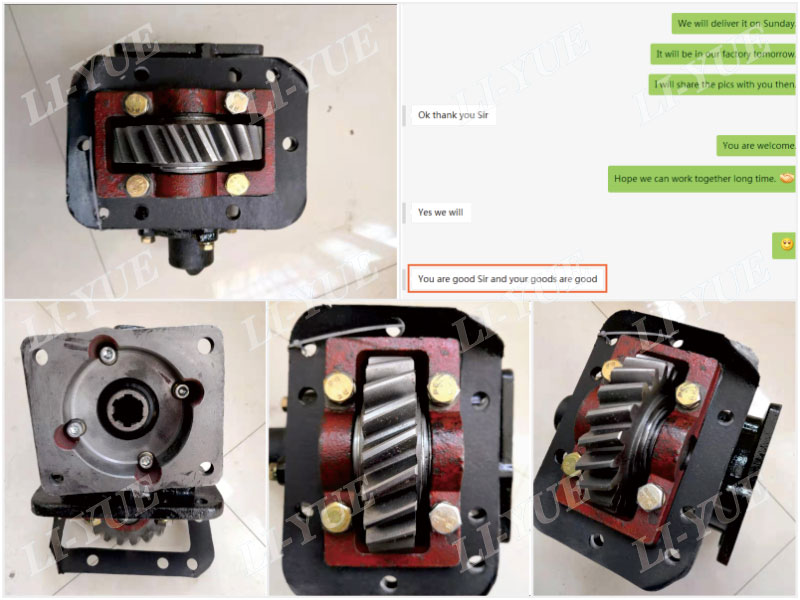 We delivered 5 sets 6.3 tons upper truck mounted crane to our Lebanese customer on 2018-11-26. They already finished installation on IVECO/ Hyundai/ Kraze chassis. But they could not find the correct PTO for Dongfeng chassis.
They contact with us for help. When we received the email, our engineers contacted with the PTO manufacturer at once, and find out the correct PTO, matched our client's gear box.
We delivered to him by DHL. We settled such problem less than 3 days from we received the email to send the PTO.
Good Quality, and WONDERFUL SERVICE making us have a long- term cooperation.