The AC System of Truck Crane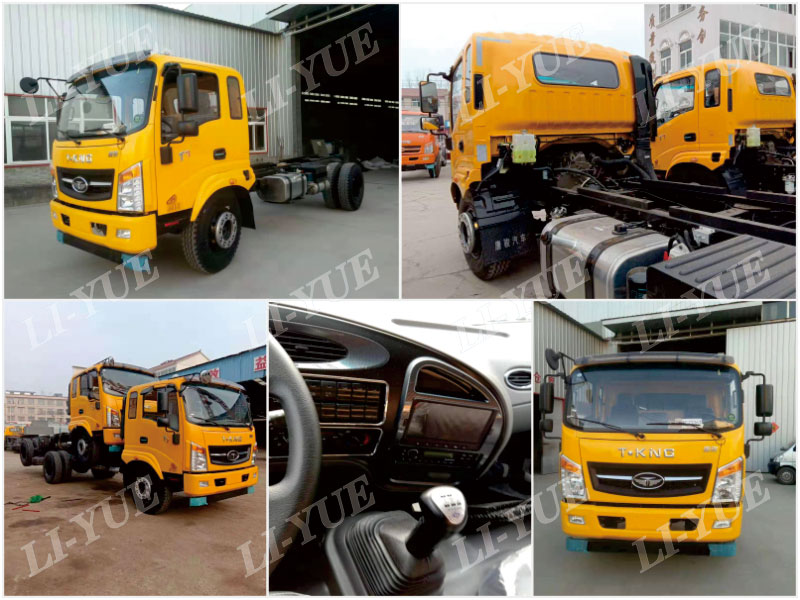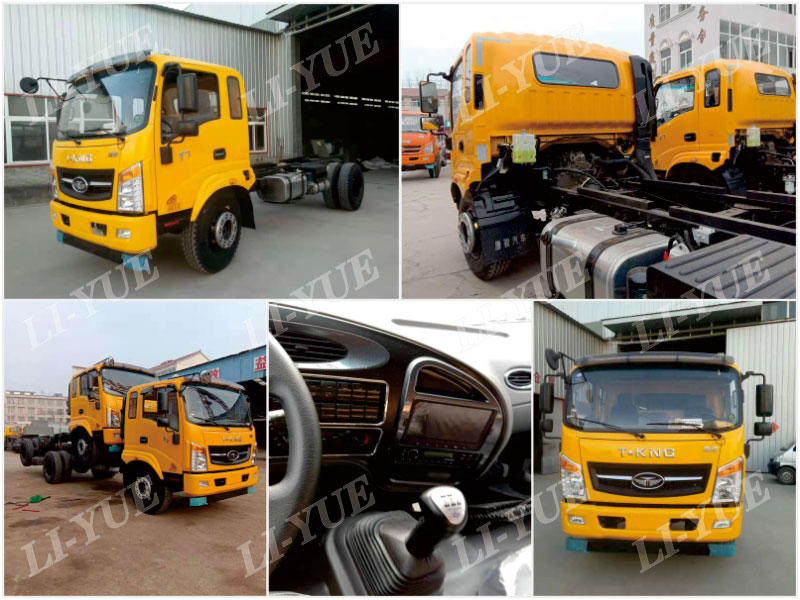 Air conditioning and operation.
The air conditioning is located behind the control room seat, providing a comfortable working environment for the operator.
The air conditioning system is mainly composed of compressors, motors, condensers, condenser fans, accumulator assemblies, evaporators, heaters, and other components.
Refrigeration operation:
A) Press the air conditioning cold air switch
B) Modulate the air volume switch to low gear
C) After the compressor is working for 20 minutes, adjust the air volume switch to suit your position.
D) When the air conditioning is off, the order is opposite
Heating operation:
The air conditioner heater switch is toggled and the air conditioner is in a heating state.
Precautions:
A) Air conditioning can only be used when the engine is working
B) Using the air conditioner while the engine is working at idle speed may cause the battery to lose money. At this time, you will adjust the air volume to low gear and increase the idle speed.
C) For detailed instructions on air conditioning, please read the air conditioning instructions carefully.