Troubleshooting Method for Non-rotation of Driving Shaft of Crane Hydraulic Pump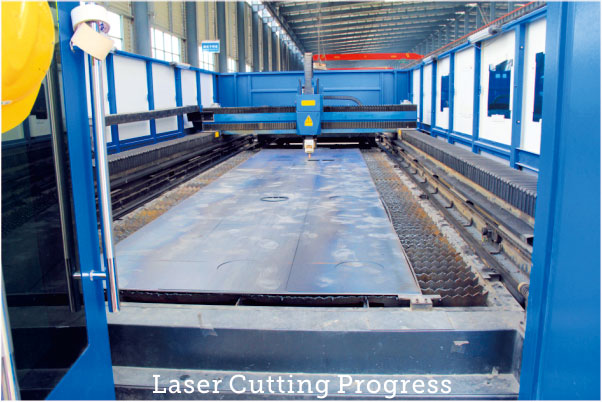 First, check whether the nuts that hold the fork fall off. If the nuts fall off, remove the cylinder seat of the power harvester, replace the new lock and fasten the nuts.
Second, if the fork is tightly fastened to the piston rod, remove the back cover of the cylinder of the power taker to check whether the screw on the piston rod is loose.
Third, if the screw is loose, it should be re-tightened and put on the open pin. The above two items are intact and intact. If you push the piston rod by hand, if you feel free and prove damaged, you must remove the cylinder seat and replace the new spring.